Useful tips for renting your accommodation
Increase direct bookings with your website, here's how.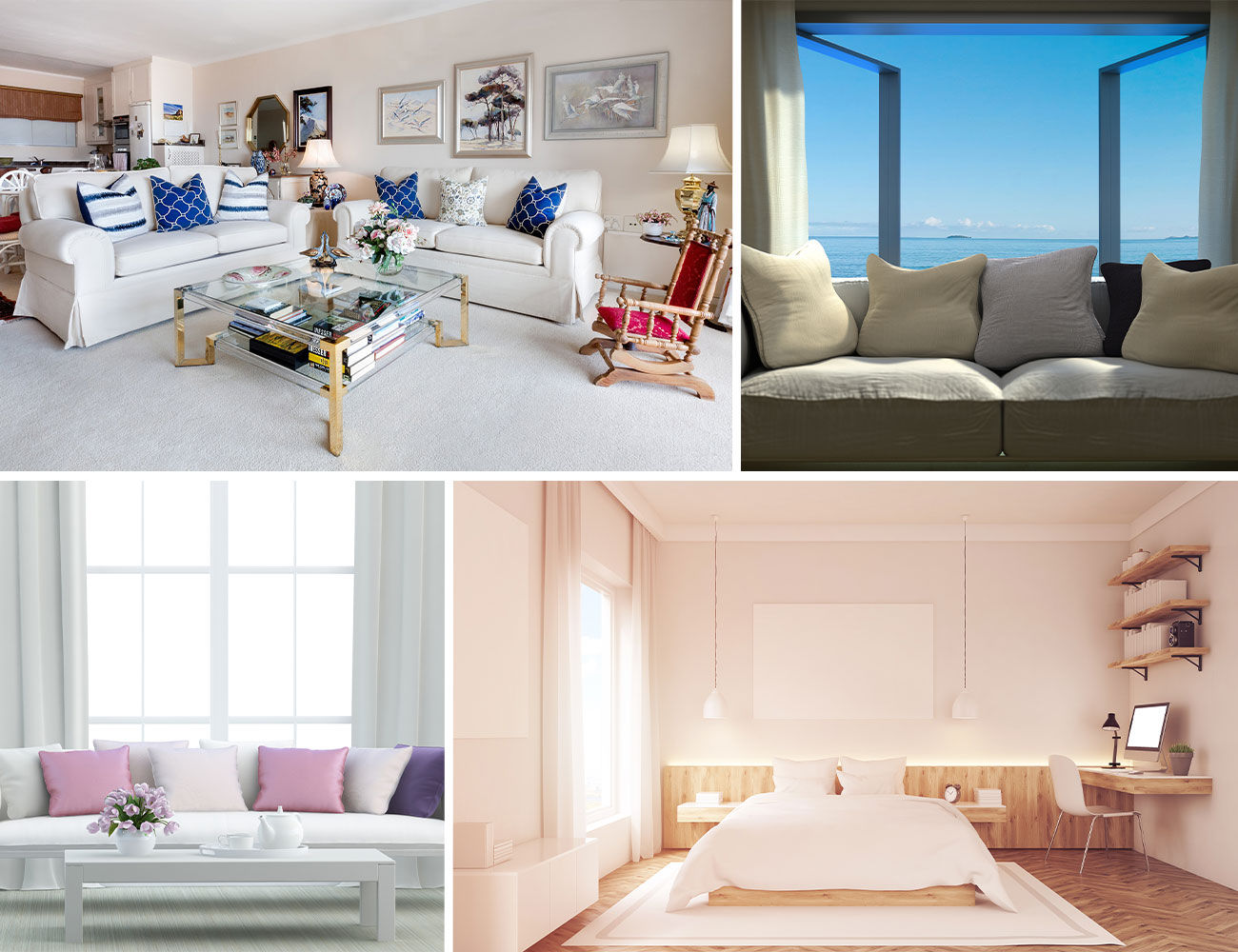 In tourism, you only have one chance to make a good first impression on your guests. It is known that potential guests first analyse photos and price before reading a detailed description…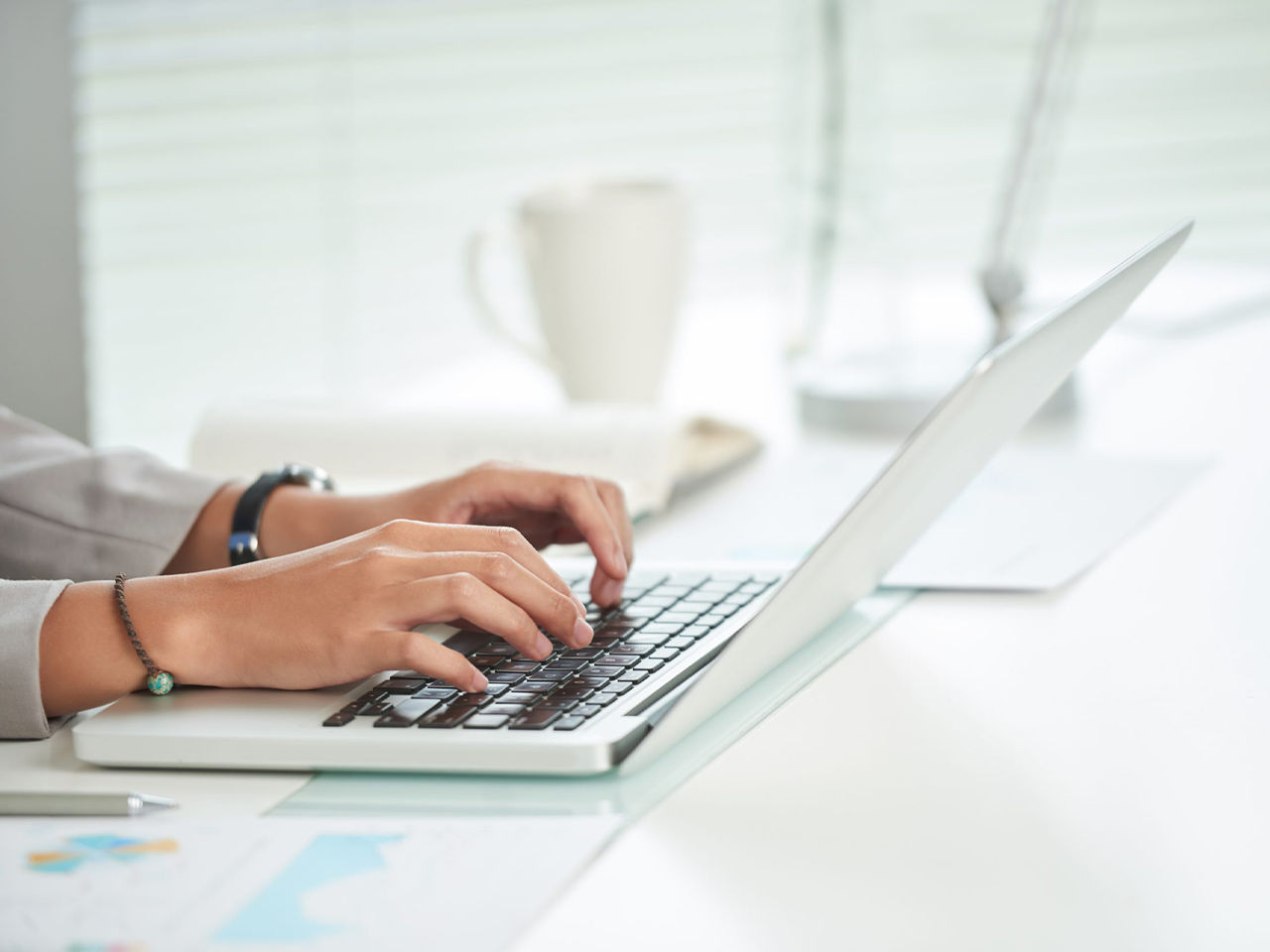 A particularly detailed description of your accommodation as well as a short description of your photos not only offers added value for your potential guests…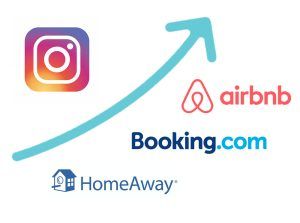 The big top dogs like Booking.com or Airbnb are undoubtedly important to get your first bookings. The price for these successes is high…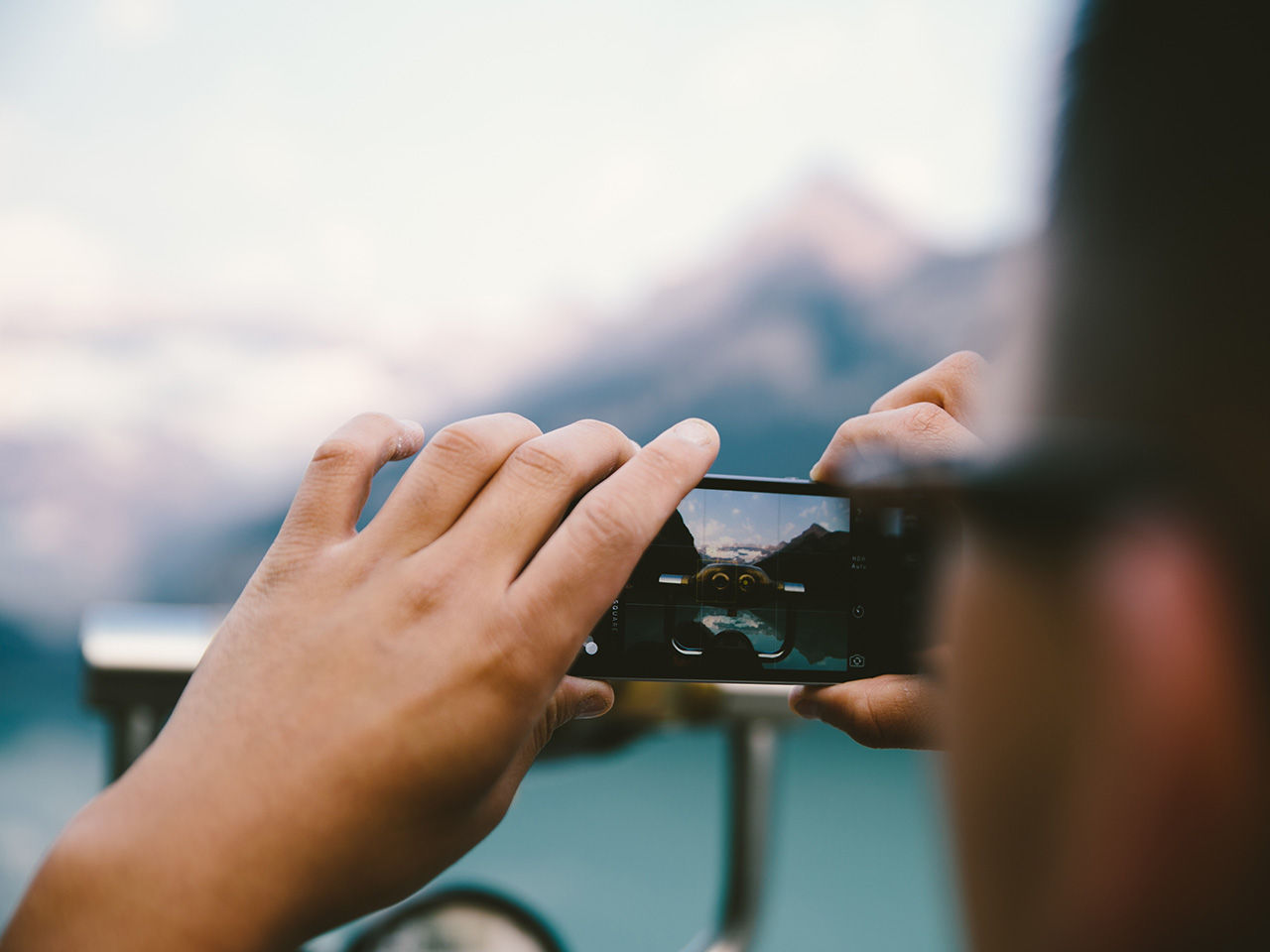 Instagram can be a real booking turbo for your holiday home – here's what you should keep in mind: Take good photos of your accommodation as well as of yourself as the host…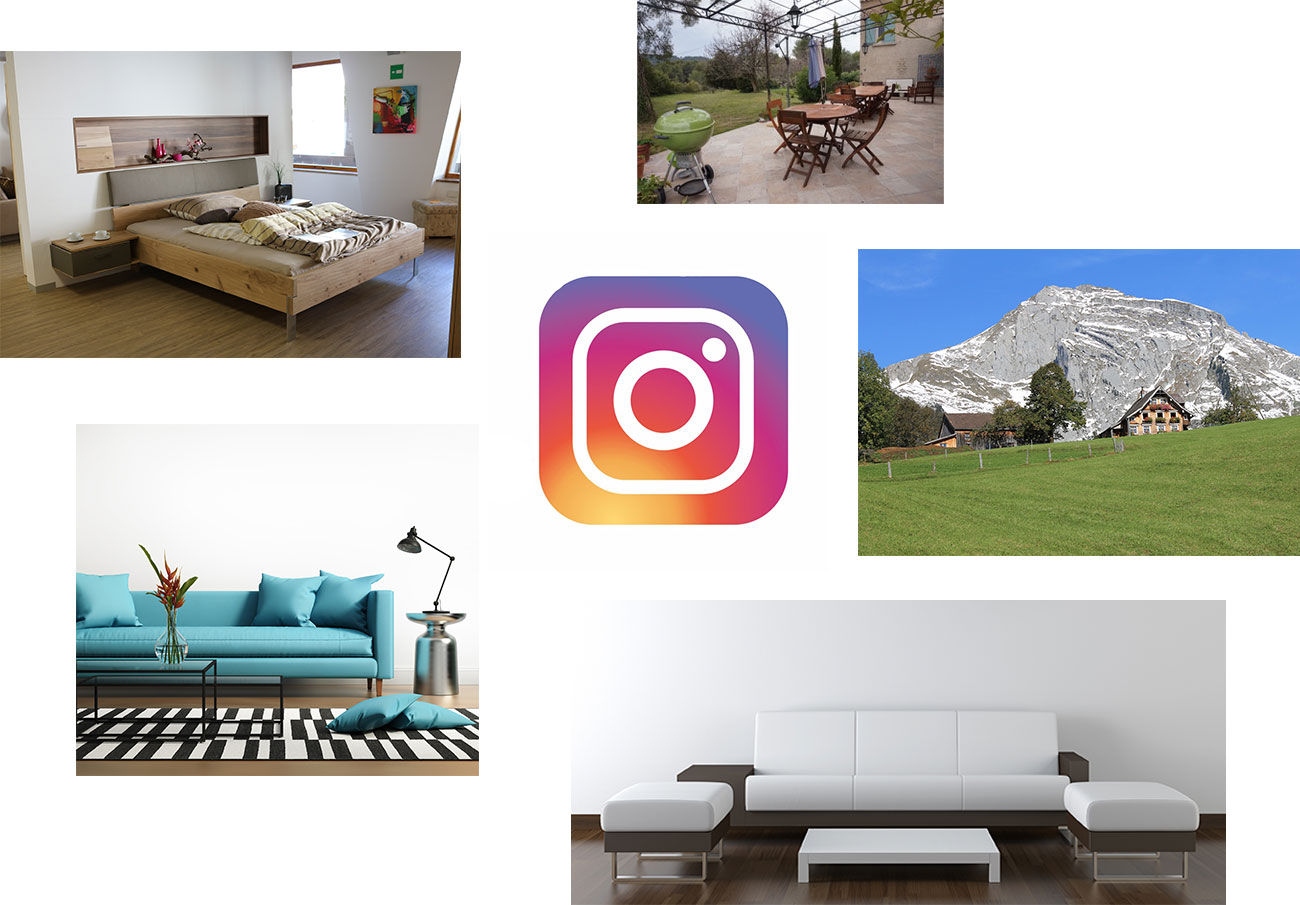 Potential customers form their first impression from pictures: in seconds, the visitor to your profile knows whether he or she can imagine spending a holiday with you…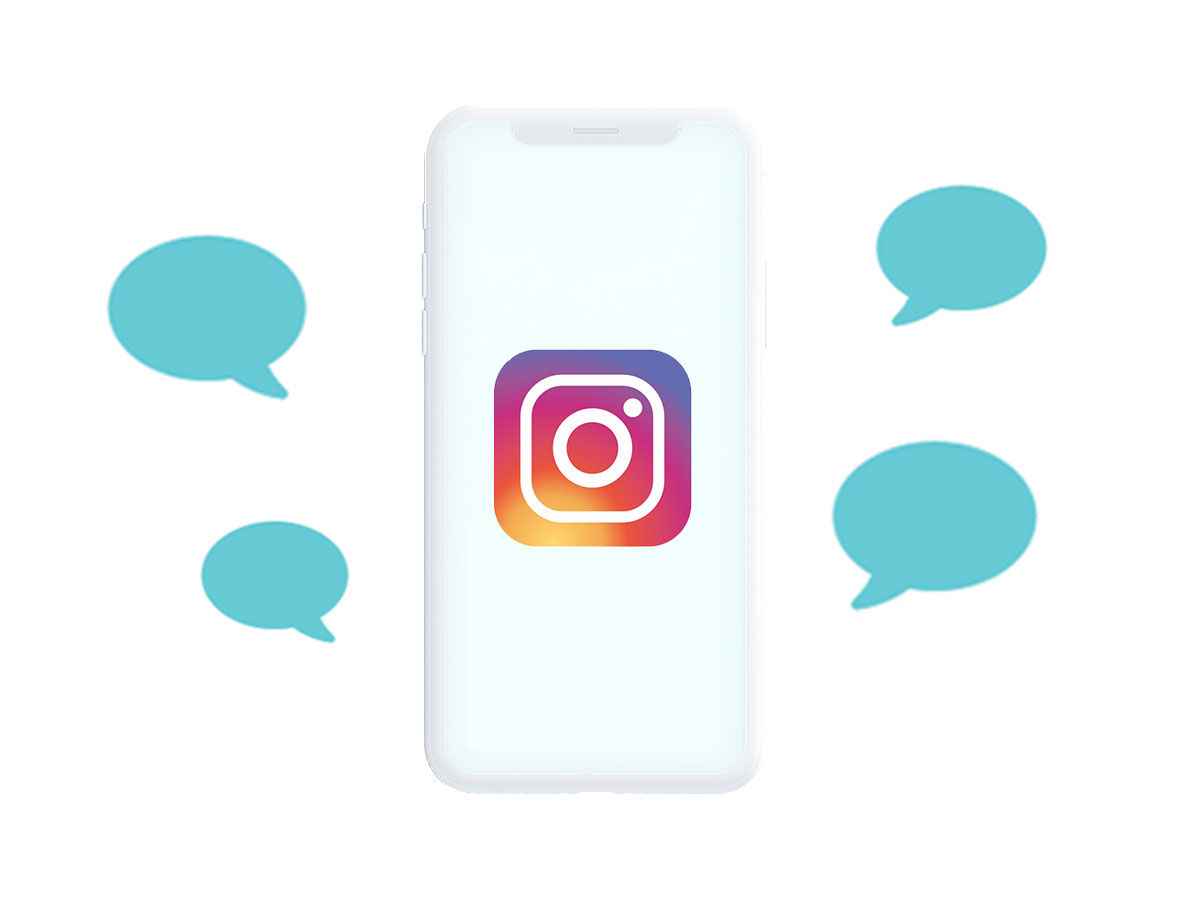 Good photos, a precise listing of the facilities and a presentation about you as a host will undoubtedly impress your potential guests…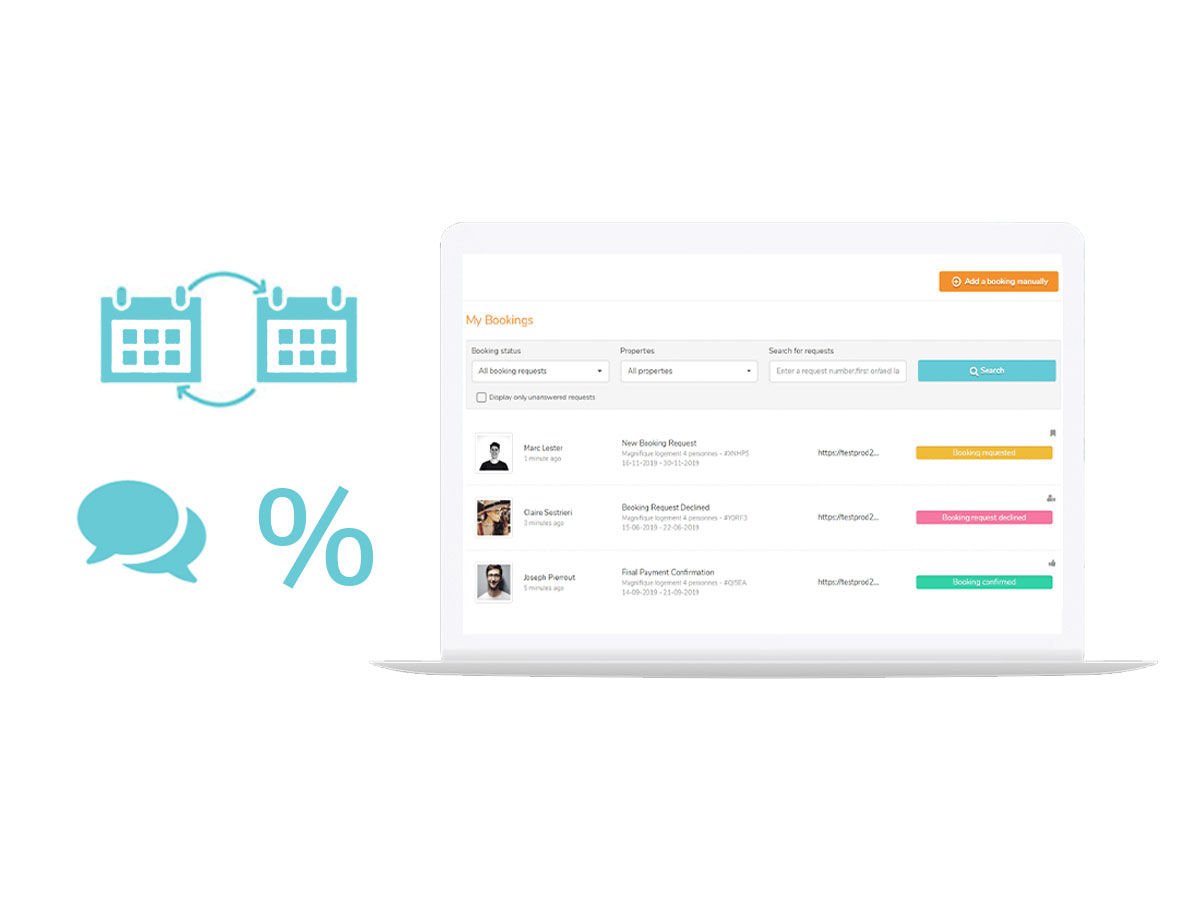 We are all confident: the second half of 2021 will bring a bit of normality back into the tourism sector. Nevertheless, flexibility will still be the trump card despite vaccination progress…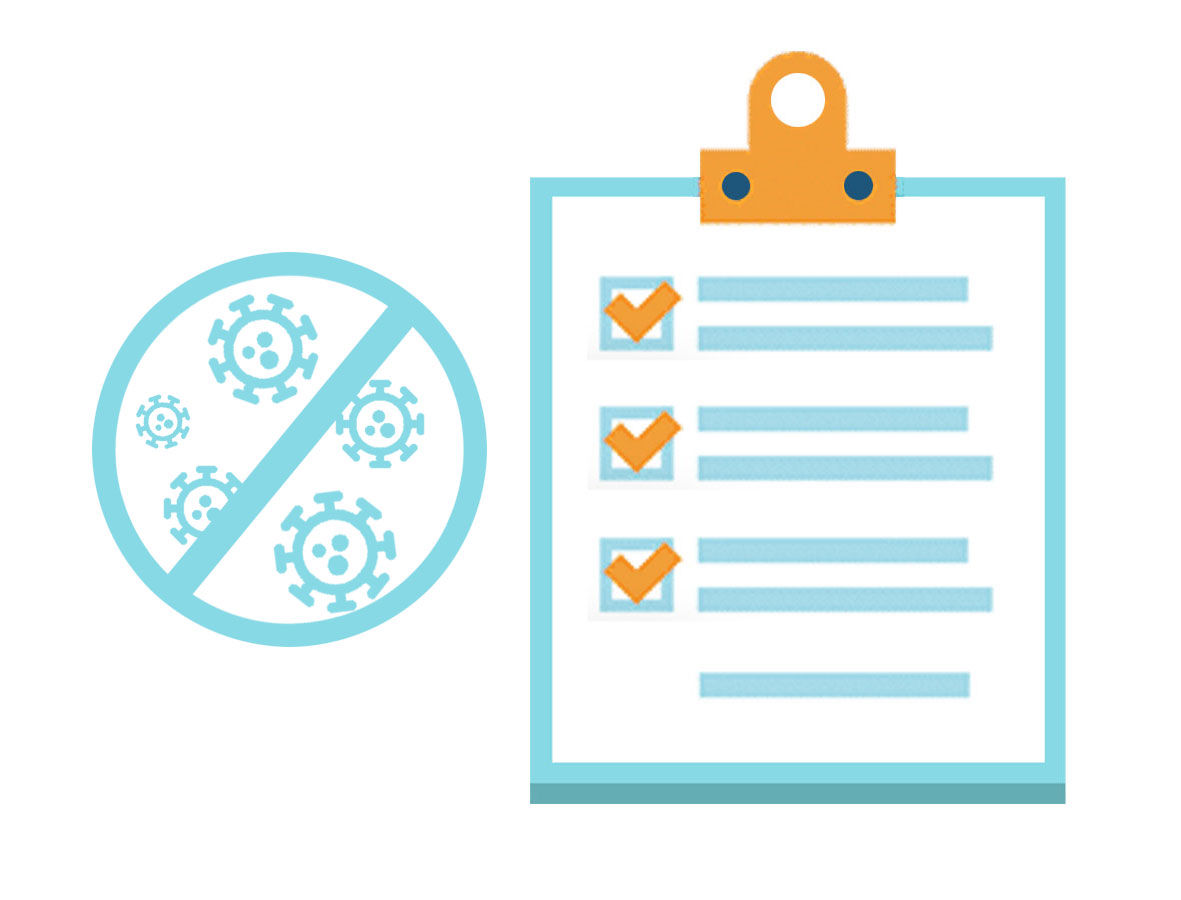 The pandemic has undoubtedly created one of the biggest tourism crises, it's up to you to put fears to rest, because one thing is clear: people long for holidays,..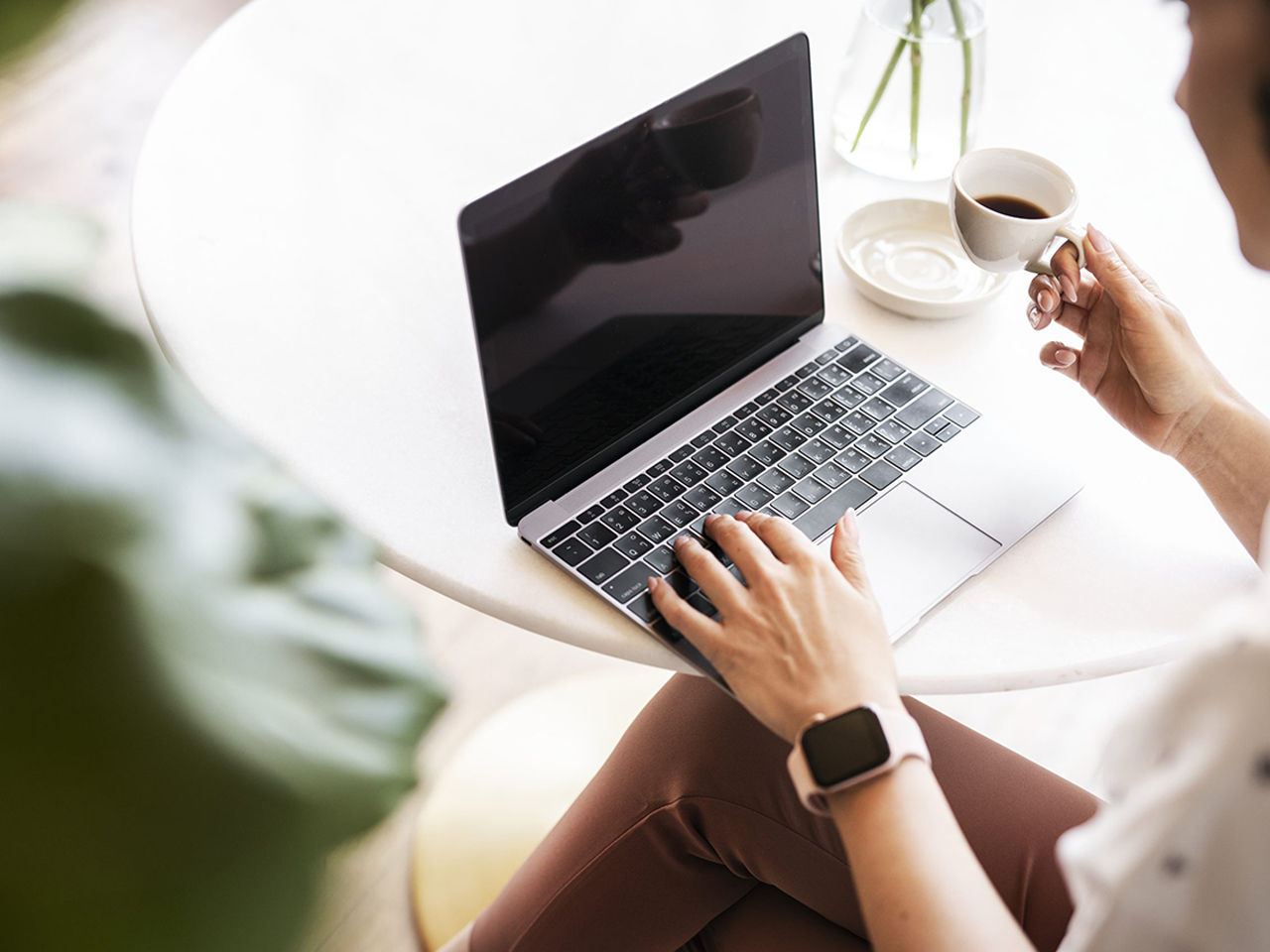 The pandemic has hit tourism hard, yet the need for a holiday is there more than ever. Rules, restrictions and concerns about one's own health raise many questions…
Let's Get Started
Ready To Become Independent? Let's Build this Thing Together!